Monday
Men Only
Jason Roe- meets Monday mornings from 6am-7am at Starbucks (Golf Course & Paseo). This is a scripture discussion group. (no childcare provided)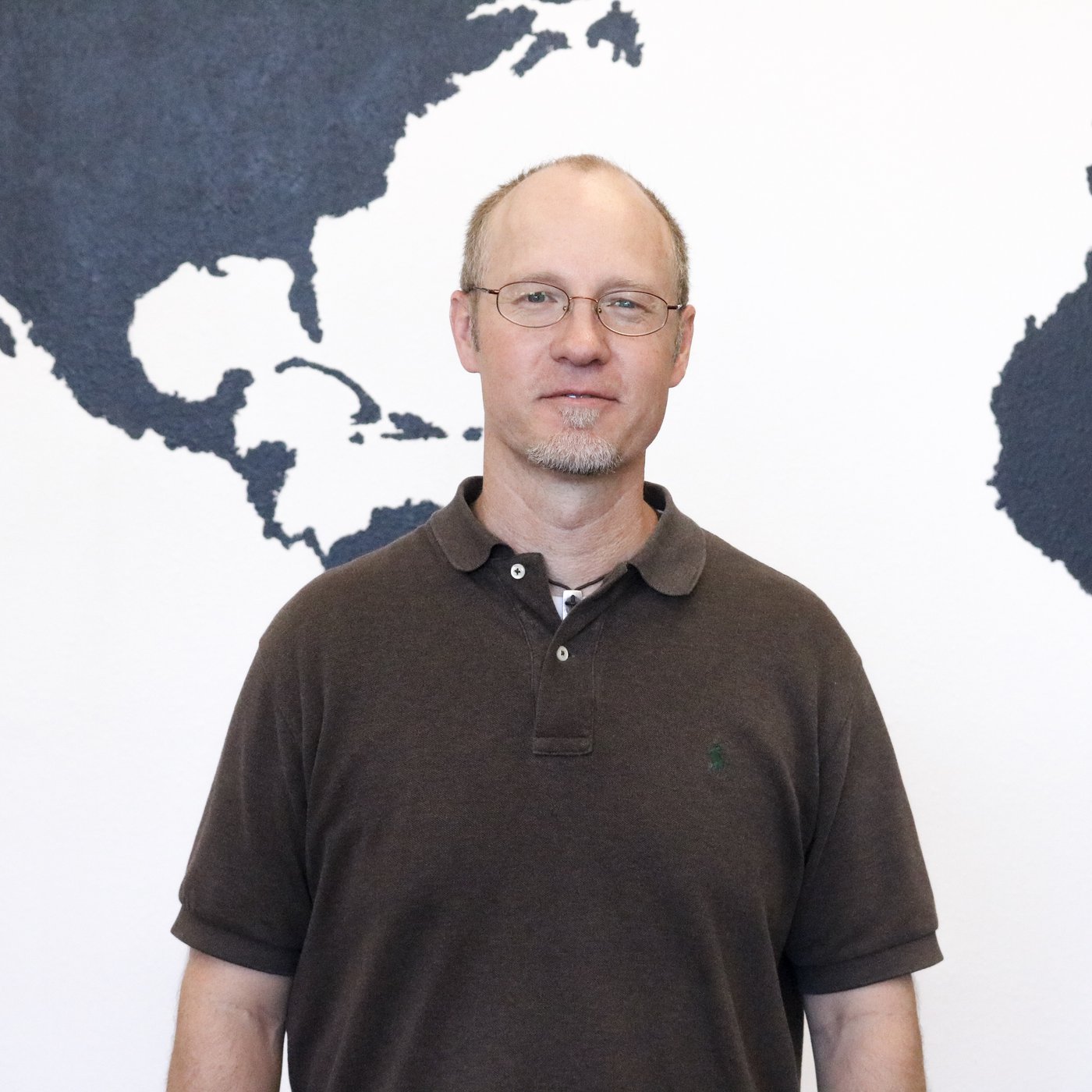 TUESDAY
College and Young Adult
Logan Colyer- meets Tuesday nights from 6pm-8pm at leader's home located off of San Mateo and Academy. (no childcare provided)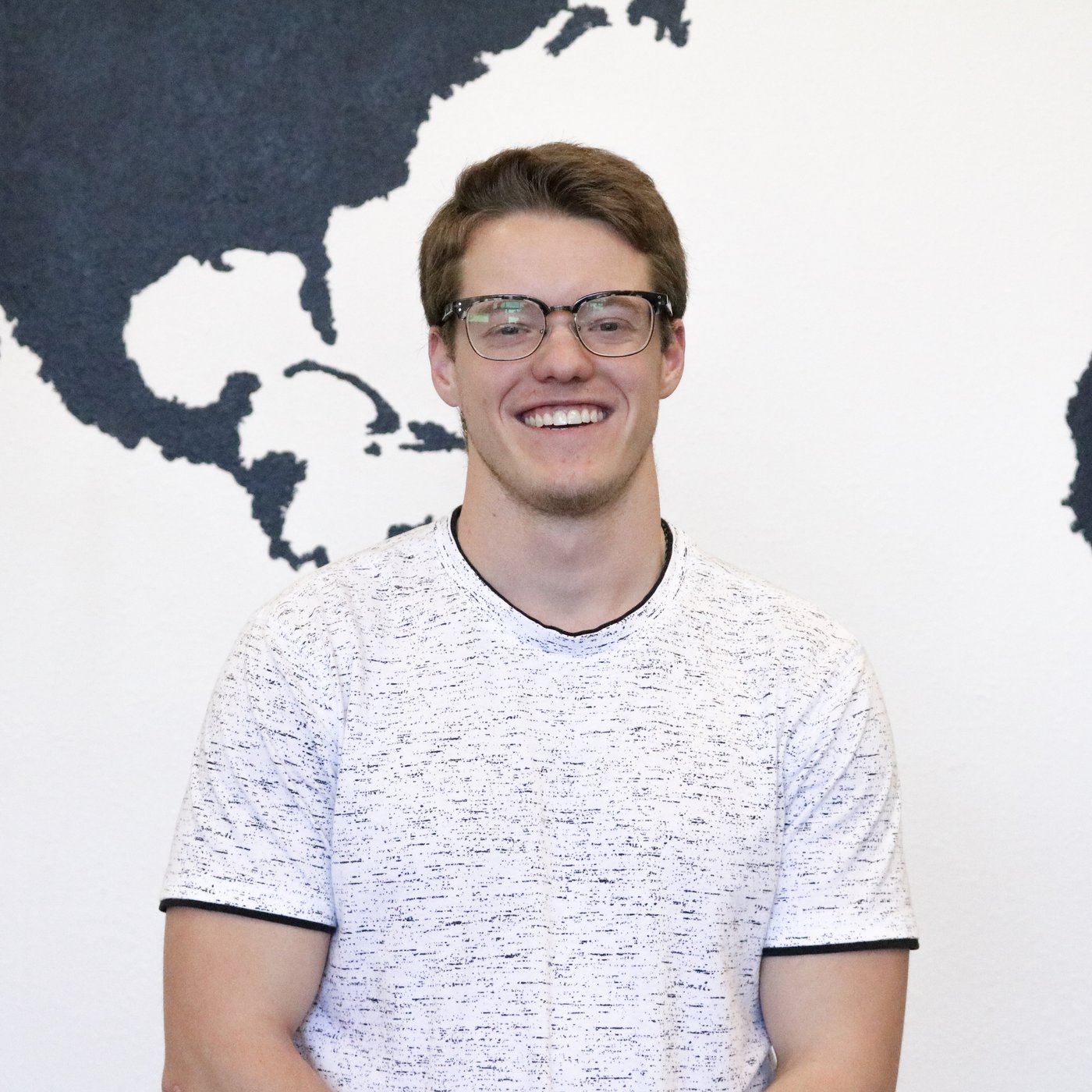 WEDNESDAY
Over 40
Chris and Cathleen Valencia- meets on Wednesday nights from 6:30pm-8pm at leaders home located in Paradise Hills. (no childcare provided)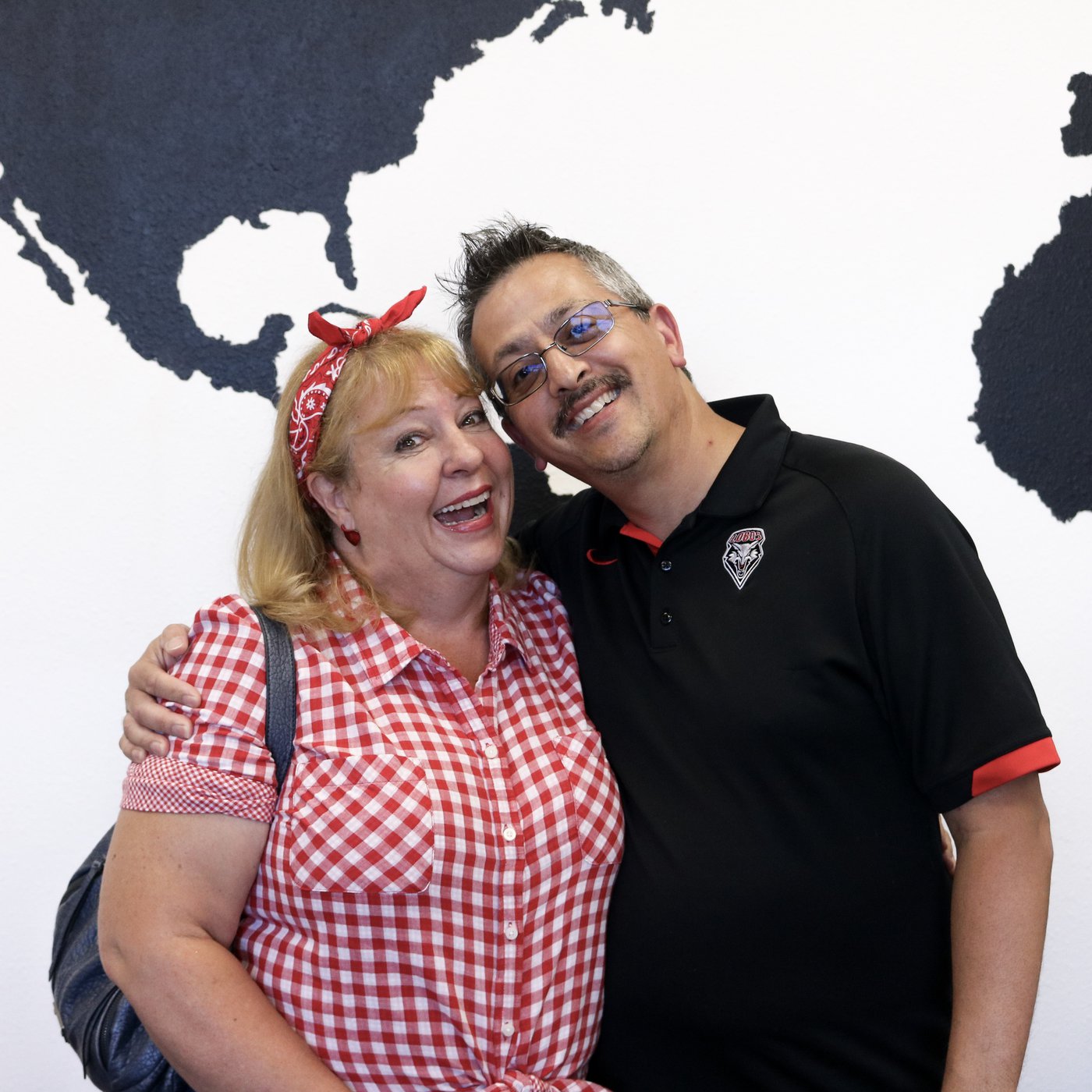 Open to Everyone
Tim and Bethany Stewart- meets on Wednesday nights from 6pm-7:30pm at the leader's home located in the Ventana Ranch. (no childcare but children are welcome)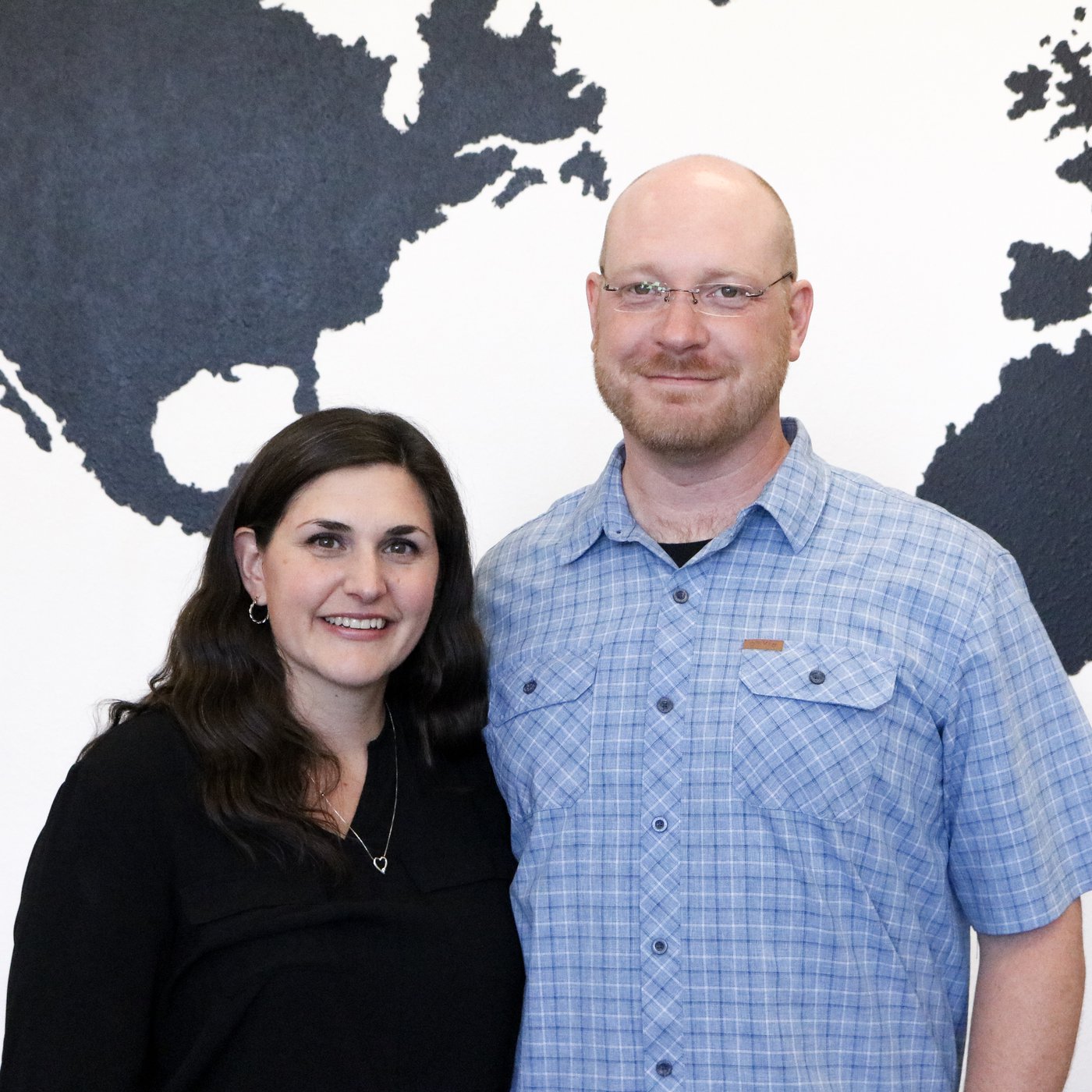 THURSDAY
Women Only
Teresa Deuel- meets Thursday mornings from 10am-12pm at leader's home in Paradise Hills. (childcare available for a small fee)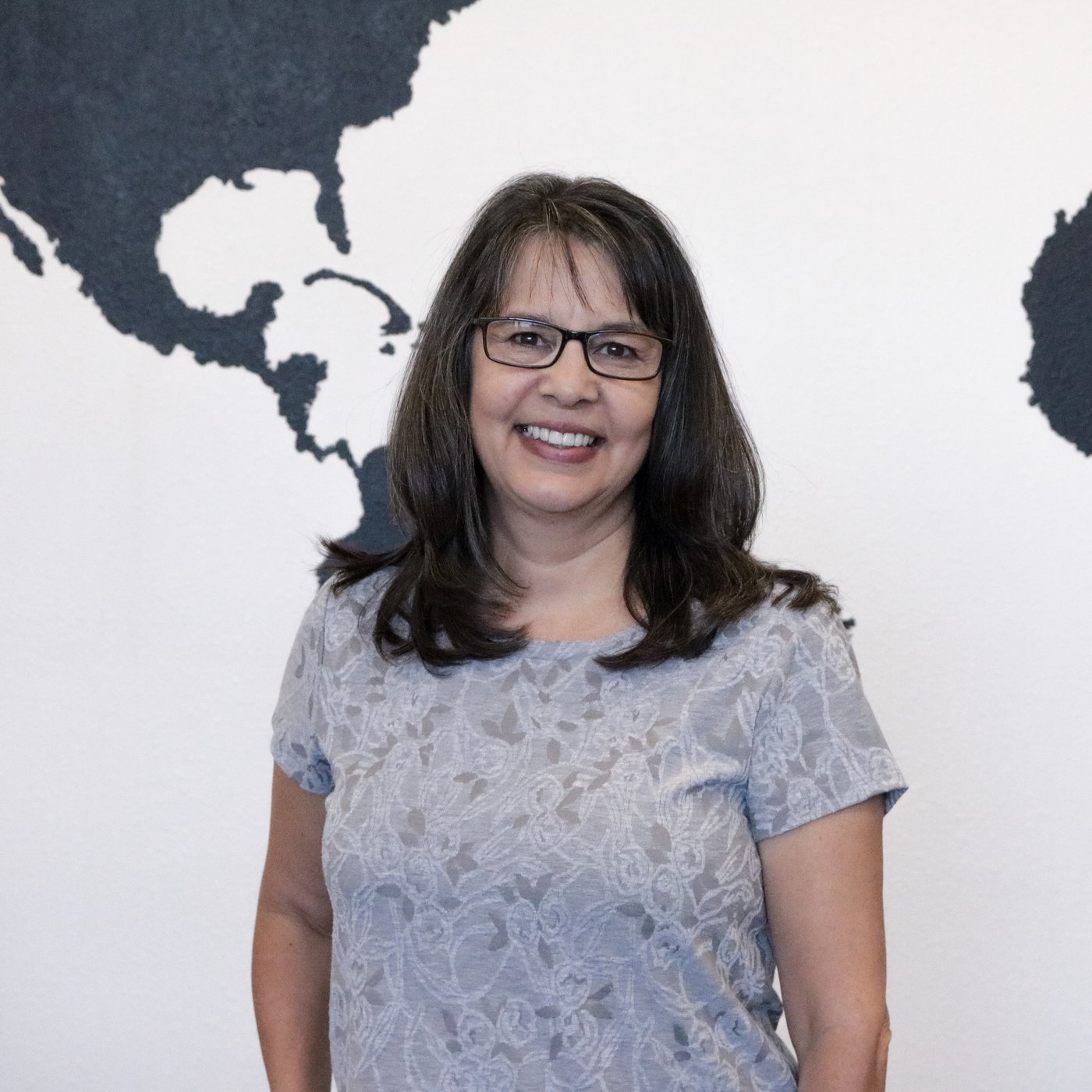 Open to Everyone
Jake and Teresa Deuel- meets on Thursday nights from 6:30pm-8pm at the leader's home located in Paradise Hills. (no childcare but children are welcome)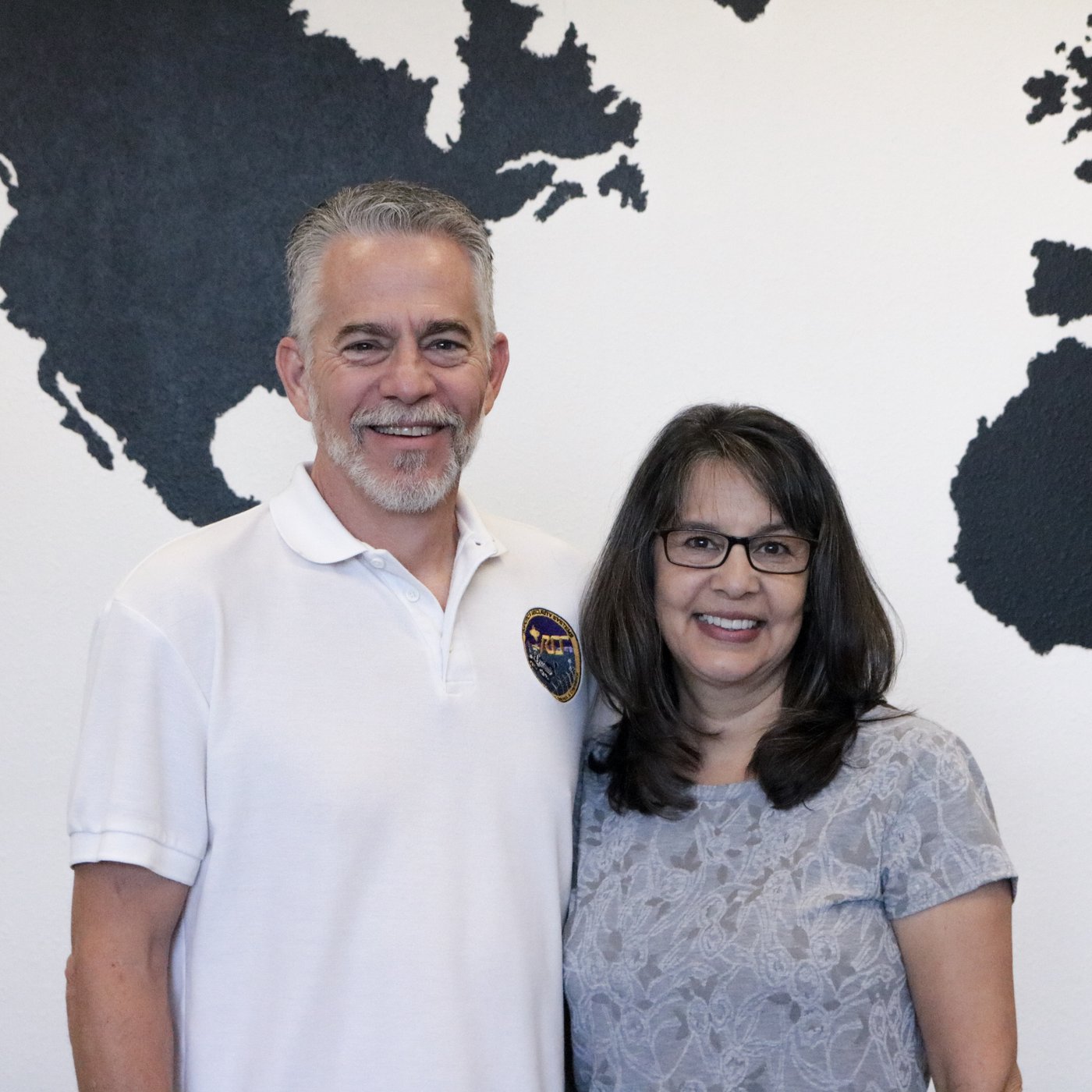 SATURDAY
Women Only
Nicole Solano and Maria Fowler - meets Saturday mornings beginning March 7th at 10am in the Rio Rancho area. Children are welcome.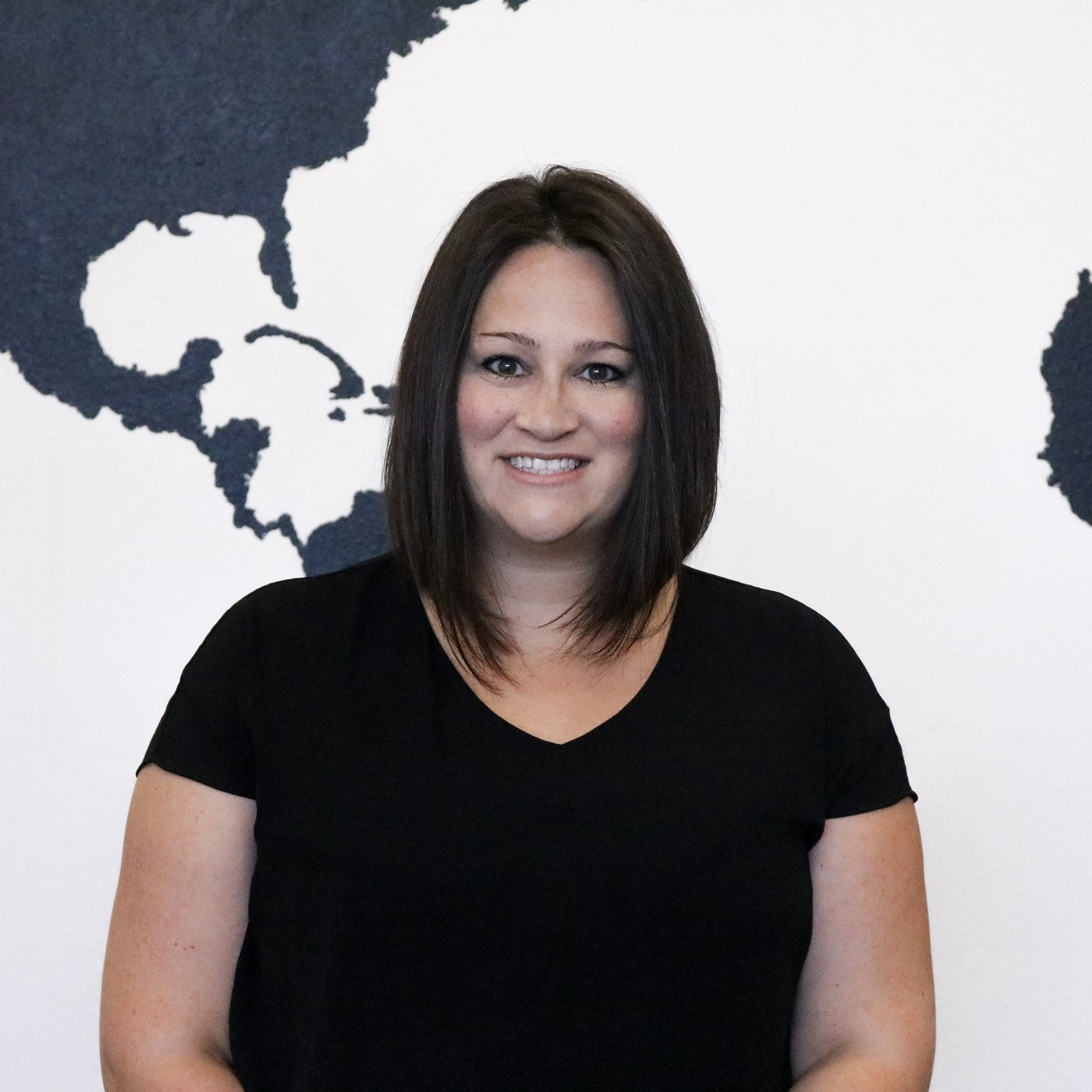 Men Only
Bob Morrison- meets Saturday mornings from 8-9:30am at Carales Flying Star in the hospitality room. This is a scripture discussion group. (no childcare provided)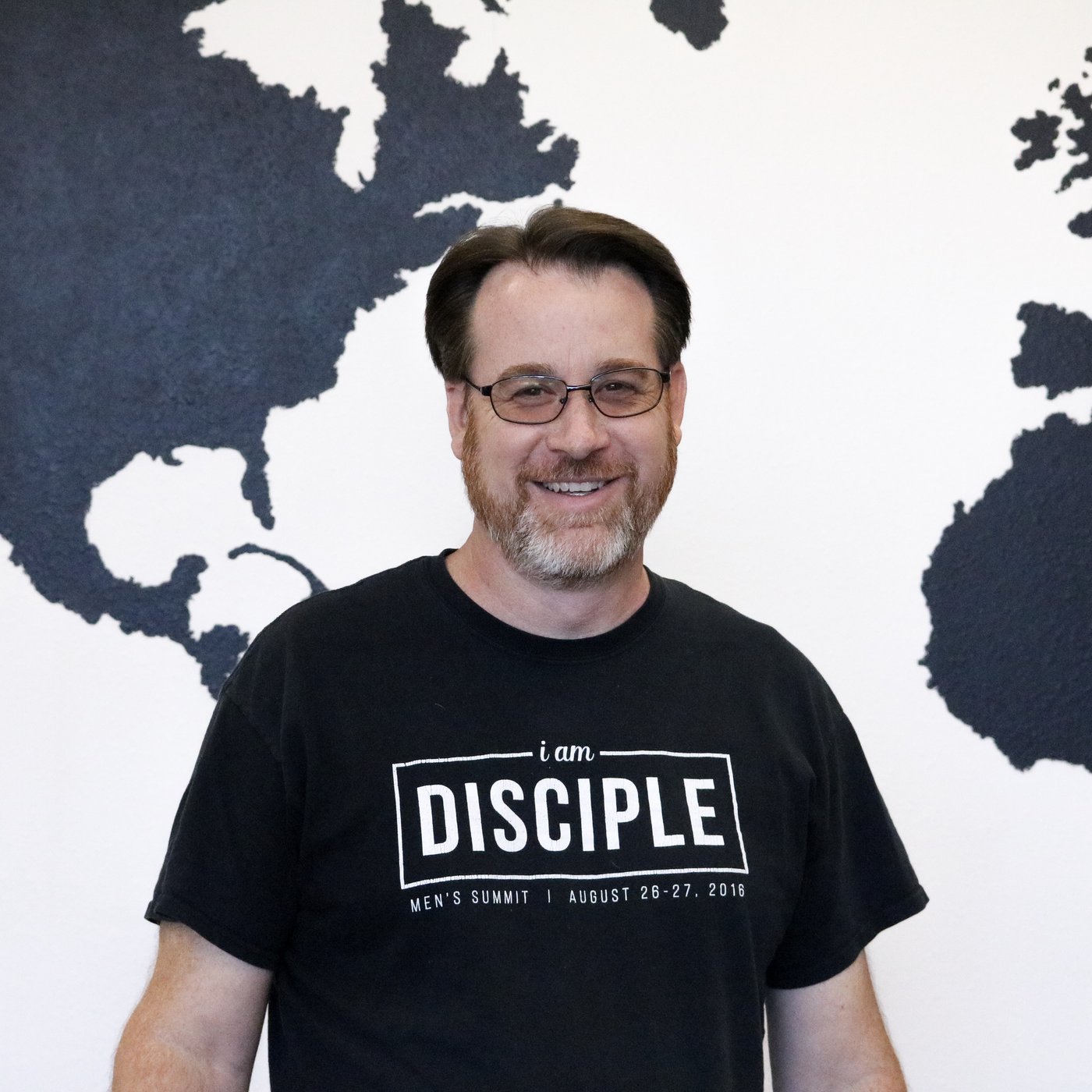 Evangelism (aged 18+)
Dom Solano- meets every Saturday mornings from 10am-12pm, in a variety of different locations within the community. The purpose of this group is to study and DO evangelism. Read more...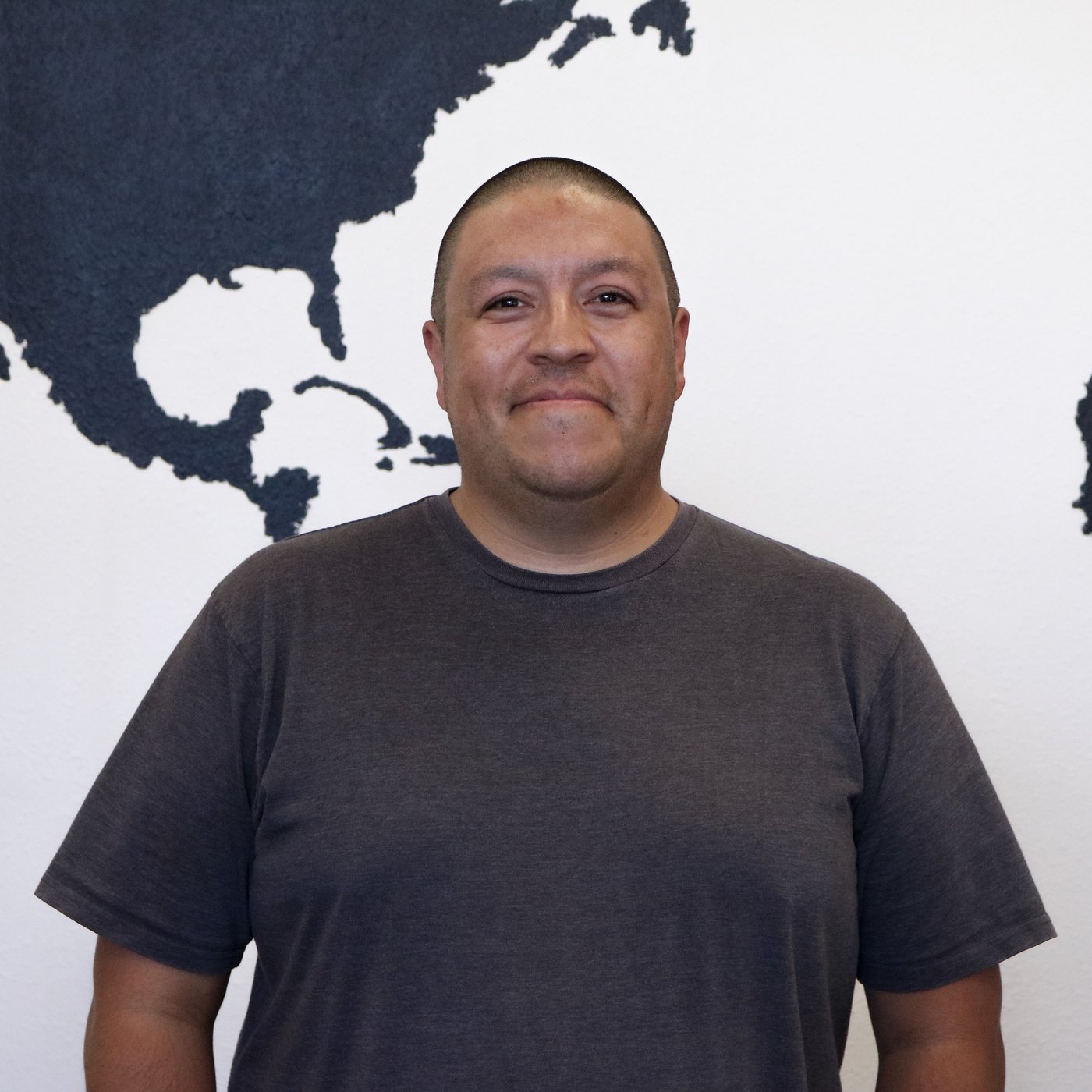 Additional groups
Homeschool Support Group
Jake and Teresa Deuel- Homeschool support group that meets on various dates of the month and will include monthly field trips and bi monthly mom's night out. Locations vary.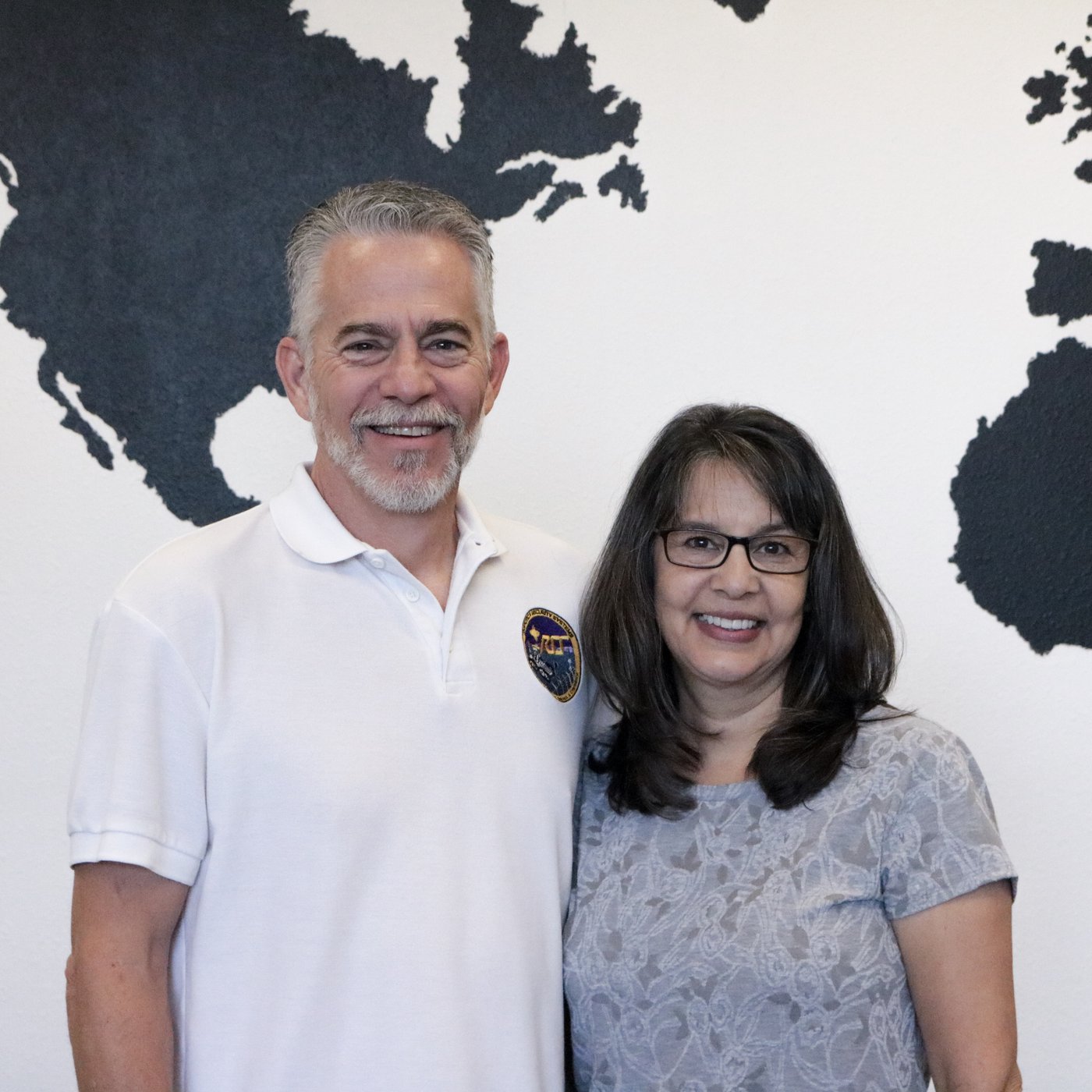 For More Info
If you would like us to contact you to help you find a group that works for you OR if you know which group you'd like more information about, please fill out the form below.