Youth Ministry at Family Church
FC Youth Update
FC Youth is currently meeting via Zoom. Contact our Youth Director Shaun Jaramillo at [email protected] for more details.
Wednesday Nights at 7pm
We win when a teenager takes a step toward owning their faith. We value PROGRESS at Family Church and we believe the same is true for our students. FC Youth is our student ministry for teenagers, 6th grade through 12th grade. Onsite services run from 7-8pm and your teens are welcome to show up as early as 6:30pm for some free time games and hang outs. Our focus is to partner with parents to help your teenager take a step toward owning their faith.
Here's What to Expect
Weekly Onsite Services
Our weekly onsite services are designed to help teenagers grow in four key areas:
Spending time with God
Spending time with others
Using their gifts
Sharing their story
Small Groups
Small groups are the most important part of what we do. They happen three times a month, but the relationships built in small groups extend outside the walls of our church. They're designed to connect a teenager with a consistent trustworthy leader and community of their peers.
Your First Visit
The first time your teen attends FC Youth they will go to our check in table where we will gather some basic information:
Name
Phone Number
Parent's Name
Parent's Number and Email
This is for attendance tracking purposes and communication between us. (special events, notifications, emergencies, etc..) We would love to meet you as well so please come in with your student on their first visit.
Meet our Youth Ministry Director
Shaun Jaramillo joined the Youth Leadership Team in August of 2015 and took over as the Youth Director in August of 2018. Shaun is married to his wife Amy and they have one son.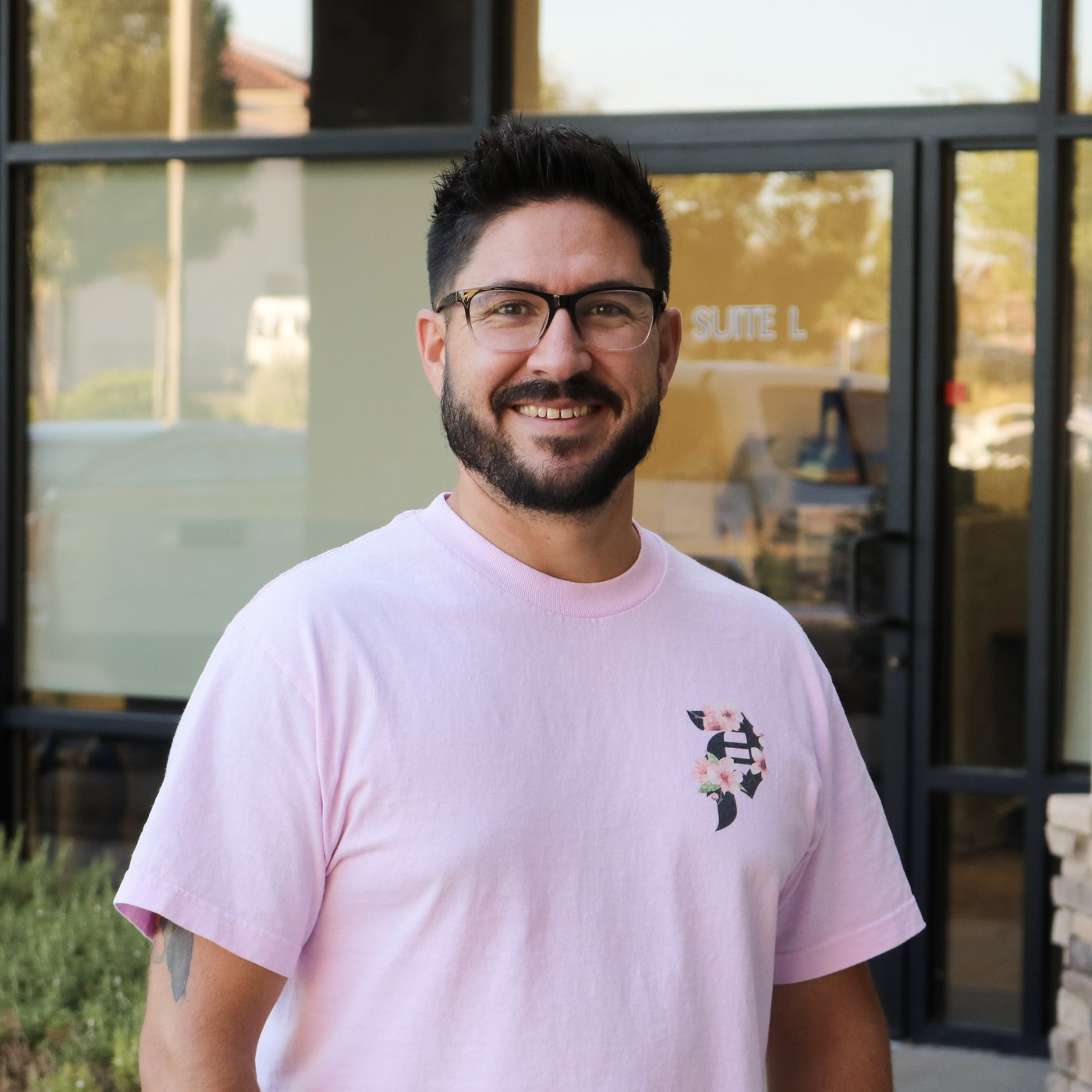 Youth Leadership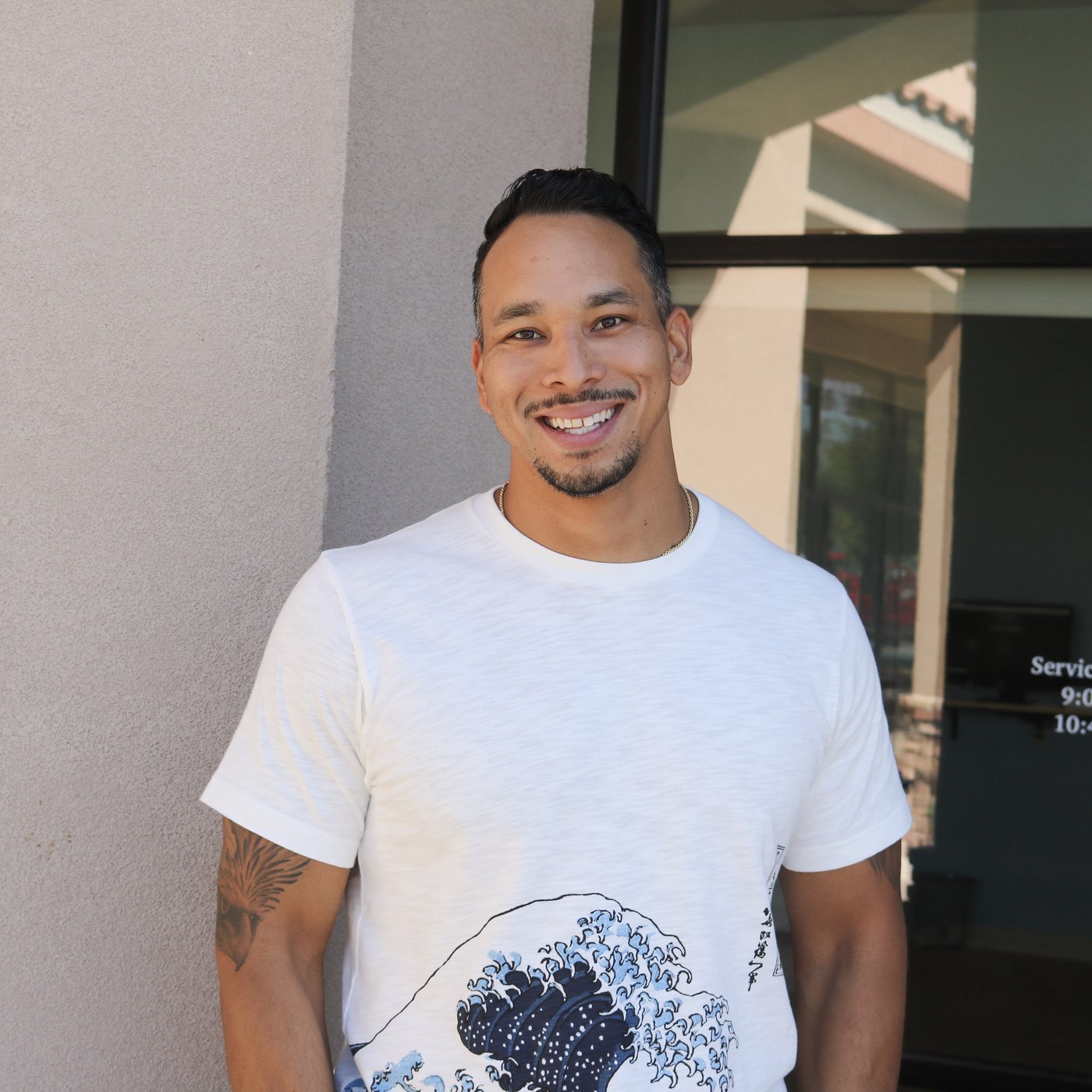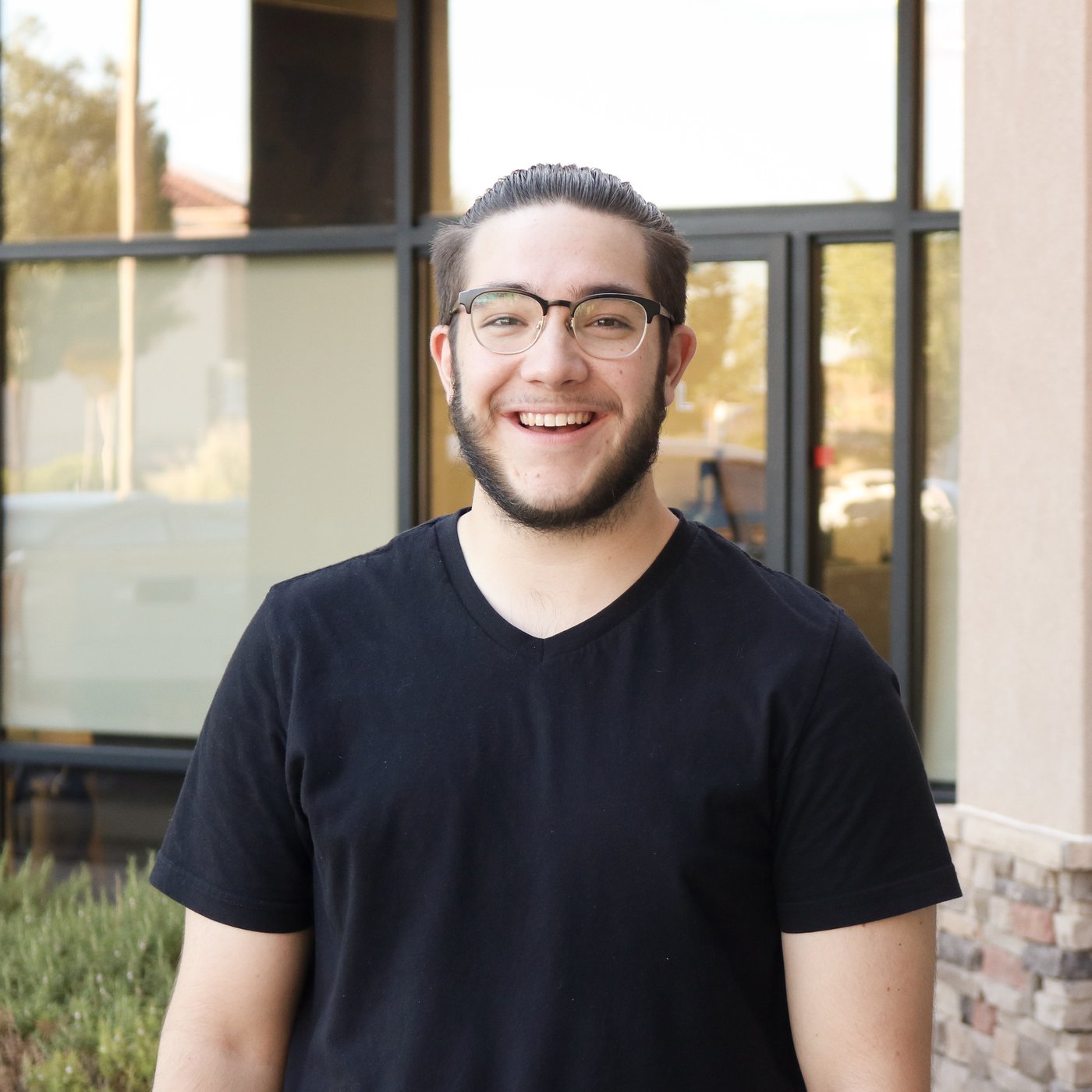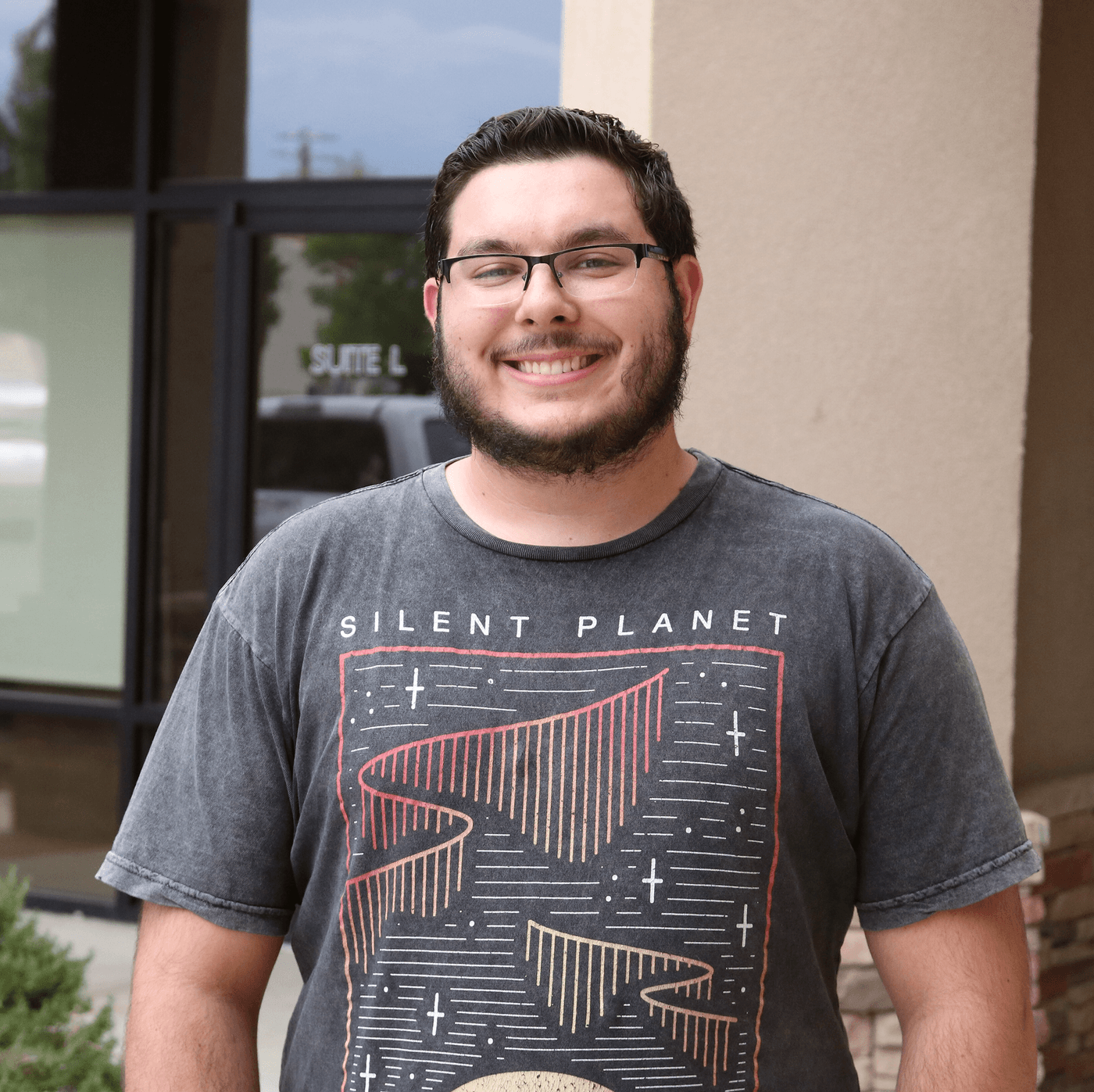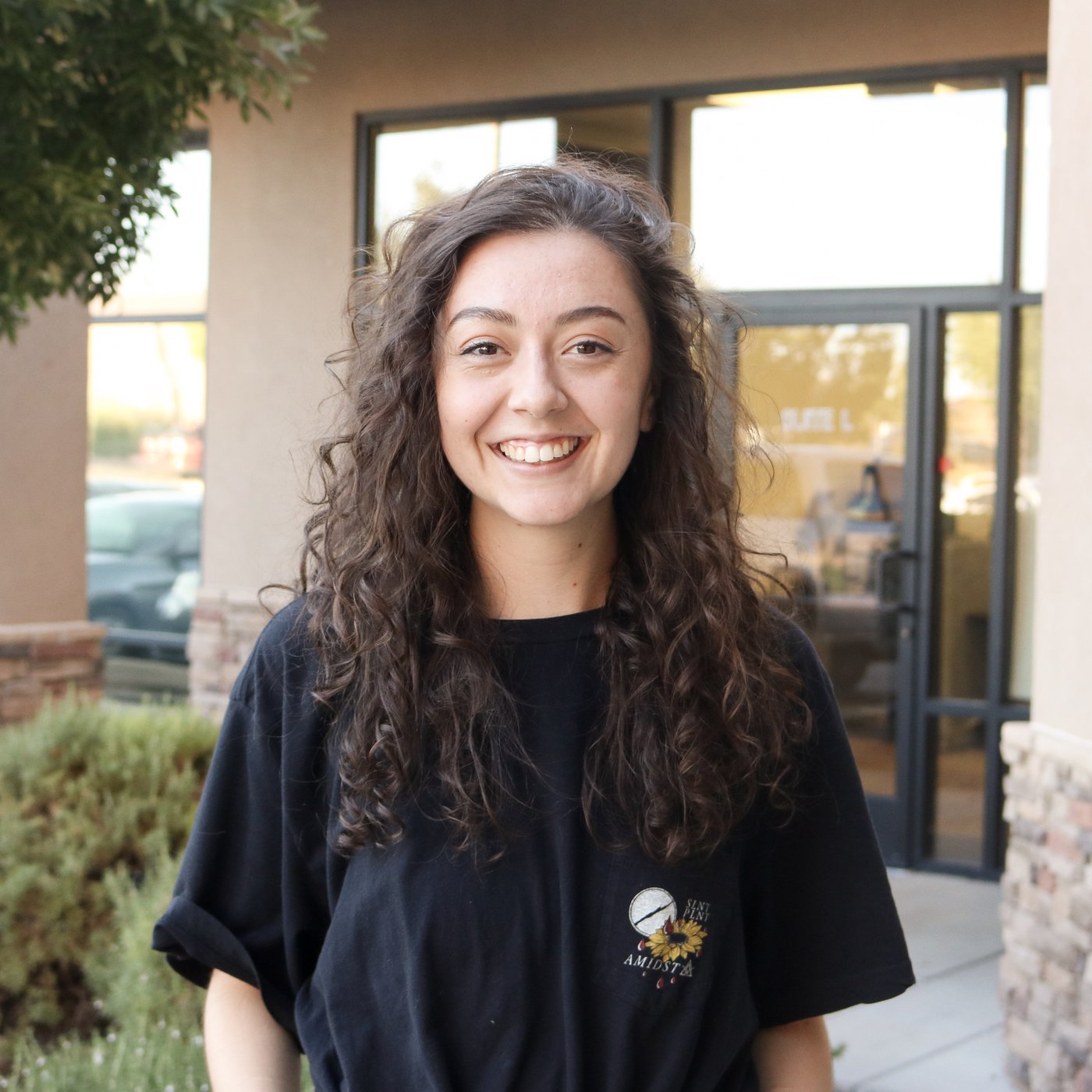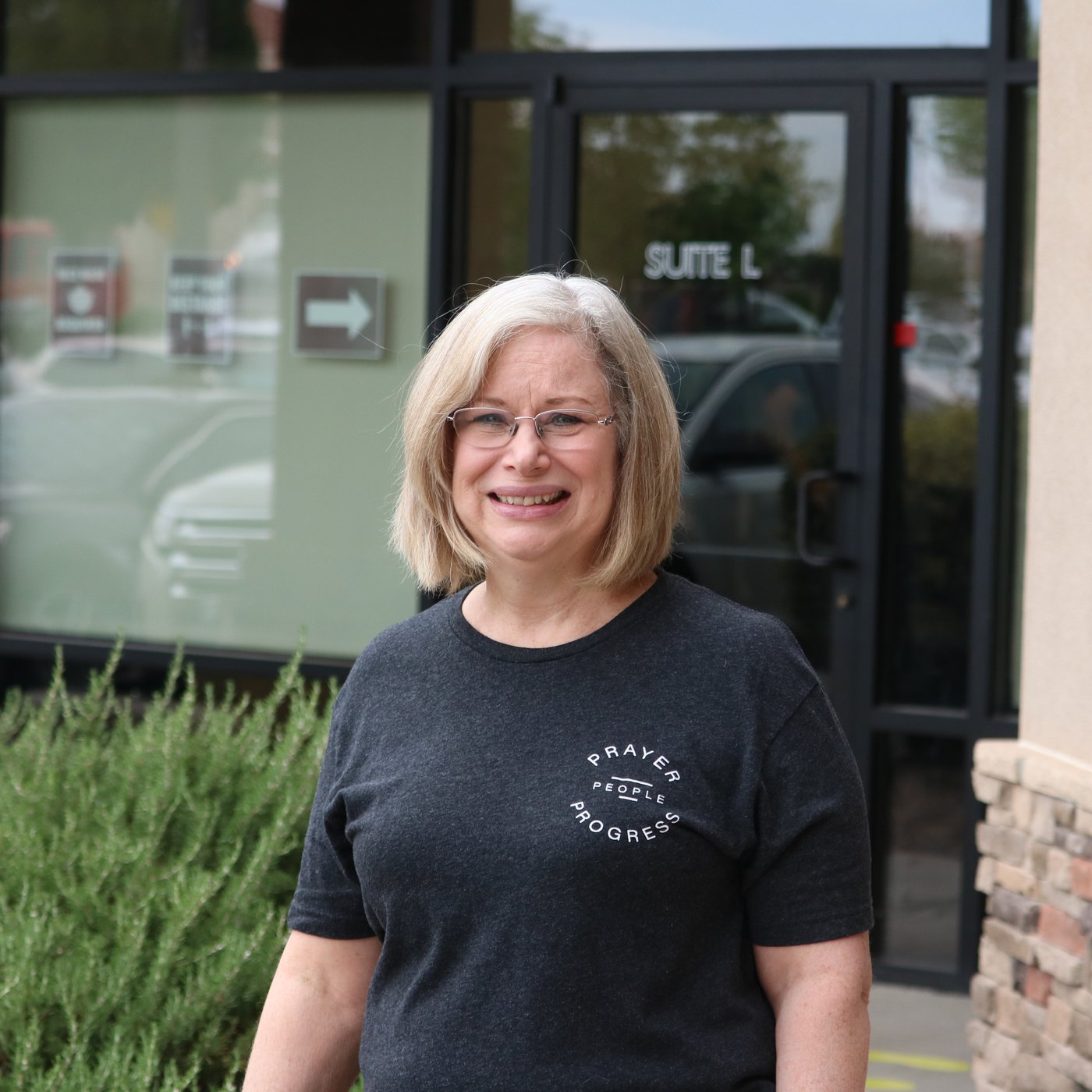 Got Questions?
If you have further questions concerning our Youth Ministry, feel free to contact Shaun at [email protected]
If you have questions about visiting Family Church with children, simply click the button below and get in touch with us!